IGAC has a strong focus on engaging the next generation of atmospheric scientists through its early career program.  These scientists join an international network early in their career that creates relationships that facilitate atmospheric chemistry research at an international level for years to come.
IGAC cultivates the next generation of scientists by:
---
Hiroshi Tanimoto is the Head of Global Atmospheric Chemistry Section at National Institute for Environmental Studies (NIES) in Tsukuba, Japan. He received his PhD in Chemistry from The University of Tokyo in 2001 and was a visiting scholar at Harvard University during 2007–2008. Dr. Tanimoto has been working in the field of atmospheric composition in Asia and Oceania regions.
---
---
Mark Lawrence is a scientific director of the cluster "Sustainable Interactions With the Atmosphere" (SIWA) at the Institute for Advanced Sustainability Studies (IASS, www.iass-potsdam.de) in Potsdam, Germany.
---
---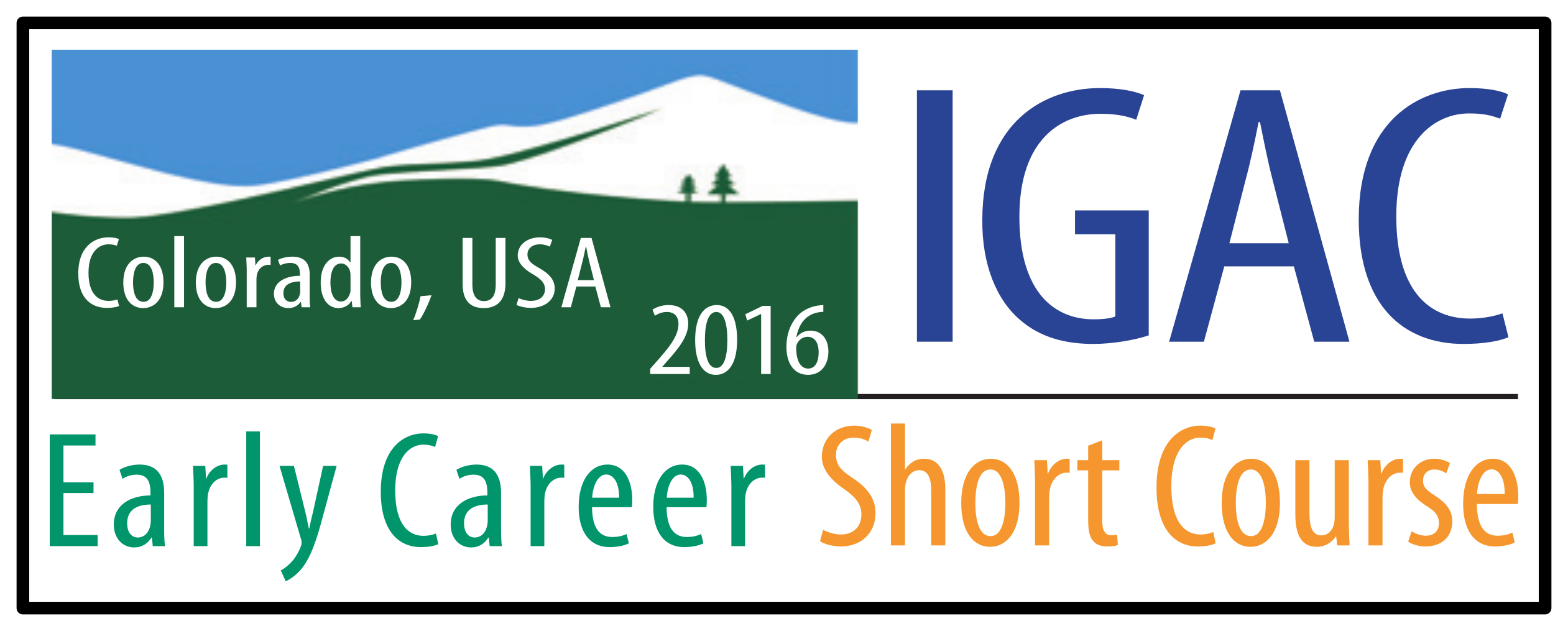 This is an intensive three-day short course with content varying from communication skill development to exploring the science-policy landscape. The main goal of the short course is to foster friendship and collaboration among the future leaders of atmospheric chemistry research.
---
IBBI convened the session BG2.3 "Fire in the Earth System" and its 2nd Workshop during the EGU General Assembly in April 2013 in Vienna, Austria. Following the conference session, there were lively discussions at the workshop:
---
Summary (courtesy Meehye Lee)
AsiaFlux International Workshop 2014, Session J2 "IBBI - Asian perspective" 
Brief description of major concerns or questions or problem:
---