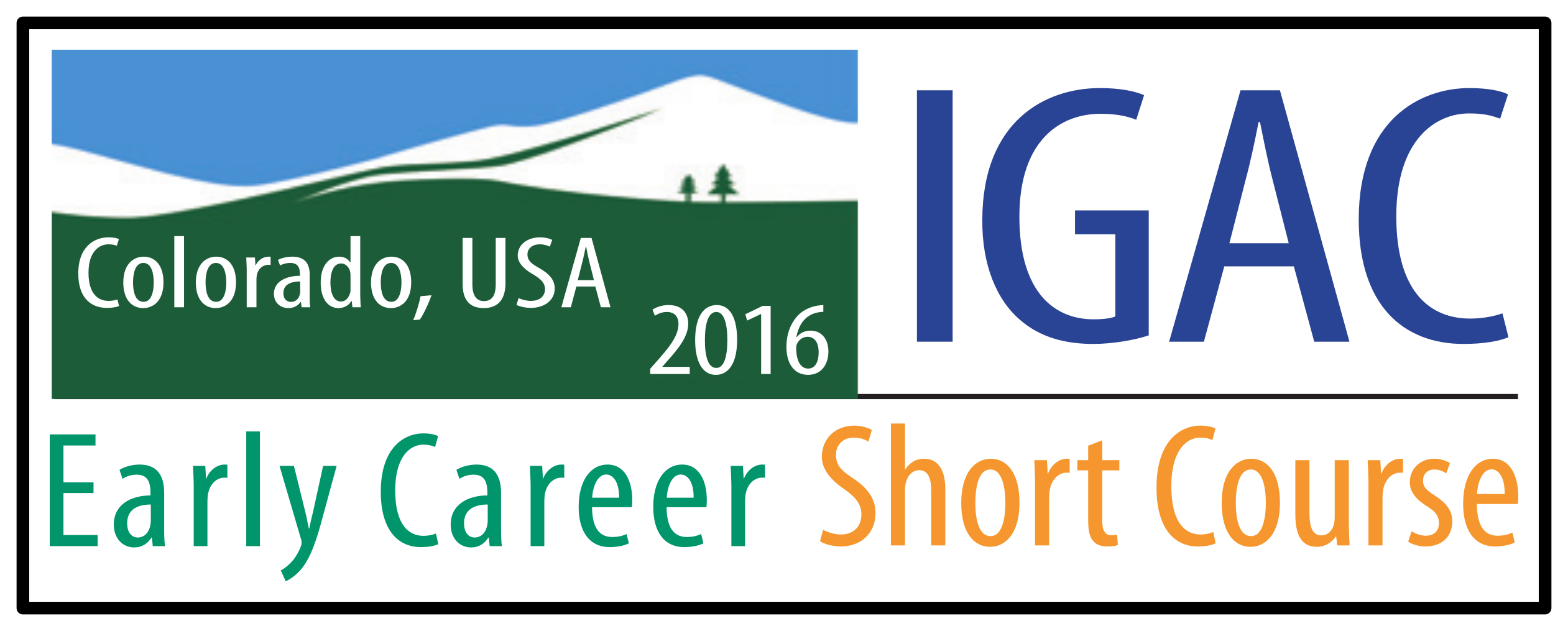 This is an intensive three-day short course with content varying from communication skill development to exploring the science-policy landscape. The main goal of the short course is to foster friendship and collaboration among the future leaders of atmospheric chemistry research.
---
IBBI convened the session BG2.3 "Fire in the Earth System" and its 2nd Workshop during the EGU General Assembly in April 2013 in Vienna, Austria. Following the conference session, there were lively discussions at the workshop:
---
Summary (courtesy Meehye Lee)
AsiaFlux International Workshop 2014, Session J2 "IBBI - Asian perspective" 
Brief description of major concerns or questions or problem:
---
Present and Future of Global Atmospheric Chemistry Research in Japan (2015), Tanimoto, H. et al., Review article in the Special Issue "25-yr summary of IGBP-Japan activities", Chikyukankyo, 20, 151-162.
---