Early Career Program 2021
IGAC 2021 is proud to announce the IGAC 2021 Early Career research program schedule. 
SCHEDULE AND MORE INFORMATION
While ECRs are very free to attend any of the open scheduled sessions, the sessions have been replicated in triplicate along three time zone groupings to make attending convenient for international participants.
Please see the individual schedules here, along with careers outside of academia panelist bios, information about each session, and links to register to attend:
Collaboration and Networking Capacity Building Workshop (required application, closed to new applicants)
The IGAC2021 Virtual Conference is sponsored by Elementa, the Royal Chemical Society,  the Royal Meteorological Society, and Copernicus!
Sponsor Events
The Royal Society of Chemistry (RSC) is offering 25-minute confidential consultations which allow you to discuss any aspect of your career with one of their team of professional careers advisers. 
These consultations can cover anything from a quick CV check, help with a job application, through to working out your next career move. 
Click on the link and register to check for availability: https://events.rsc.org/rsc/2322/register  
On successful registration, a Zoom link will be sent to you for the meeting from the RSC Careers team. You do not need to be an RSC member or UK based to access these sessions.
The Royal Meteorological Society will present at their virtual booth in Gather.town at these times below. Please see the RMetS Careers booklet and 2020 Impact Report .
Tuesday 7:          1400-1600 UTC
Wednesday 8:   1400-1500 UTC
Thursday 9:        1500-1600 UTC
Friday 10:           1100-1230 UTC
Bios of the Early Career Program Committee
Chair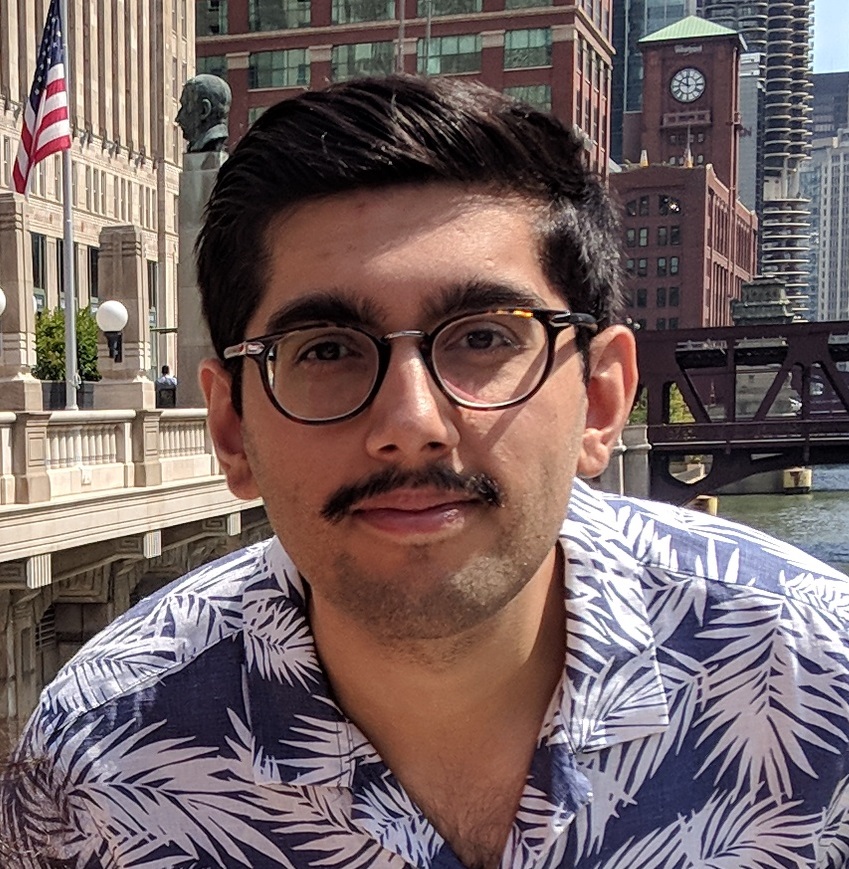 Archit Mehra 
https://orcid.org/0000-0002-4273-8199 
https://twitter.com/DrArchitMehra 
https://scholar.google.com/citations?user=uD_DSmIAAAAJ 
Archit Mehra is the chair of the IGAC2021 early careers programme committee. He completed his PhD at The University of Manchester using online mass spectrometry to study aerosol and trace gas composition relevant to urban air pollution, with a focus on Beijing. He is currently a postdoctoral researcher at The University of Chester working on indoor air quality. His focus is on chemistry in the built environment, using low-cost instrumentation and data science approaches to explore the complexity of real-time measurements.
Committee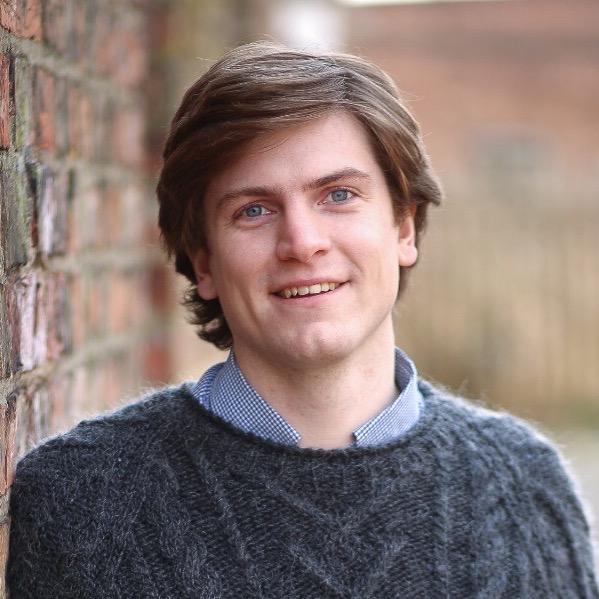 Tomás Sherwen 
https://orcid.org/0000-0002-3006-3876 
https://scholar.google.co.uk/citations?user=e3SmNJoAAAAJ&hl=en 
https://www.york.ac.uk/chemistry/staff/resstaff/sherwent/
Tomás Sherwen received a PhD from the University of York and now works at the UK's National Centre for Atmospheric Science (NCAS).
Their PhD focused on developing the GEOS-Chem model to explore concentrations and the effects of atmospheric halogens in the preindustrial & present day. Their work focuses on numerical modelling, both at global/regional scales and using novel machine-learning techniques, to explore science questions from Criegee intermediates to sulfur cycles to sea-surface concentrations.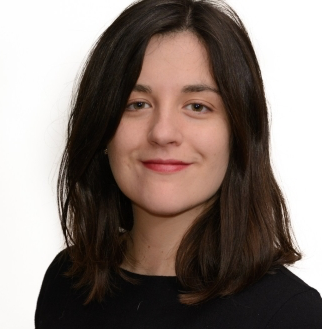 Olivia Clifton
https://orcid.org/0000-0002-1669-9878 
https://twitter.com/oliviaclifton1 
https://scholar.google.com/citations?user=7qEtLpIAAAAJ 
Olivia Clifton is NASA Postdoctoral Program Fellow at NASA Goddard Institute for Space Studies in New York. Olivia was an Advanced Study Program Postdoctoral Fellow at the National Center for Atmospheric Research in Boulder, Colorado from 2018 through early 2021, and received her PhD in 2018 from Columbia University. Olivia's interests include land-atmosphere interactions and tropospheric chemistry, in particular the dry deposition of reactive gases and aerosols relevant for air quality, ecosystems, and climate. Olivia is excited to meet other early careers during IGAC to build community and learn what they find most fascinating about atmospheric chemistry.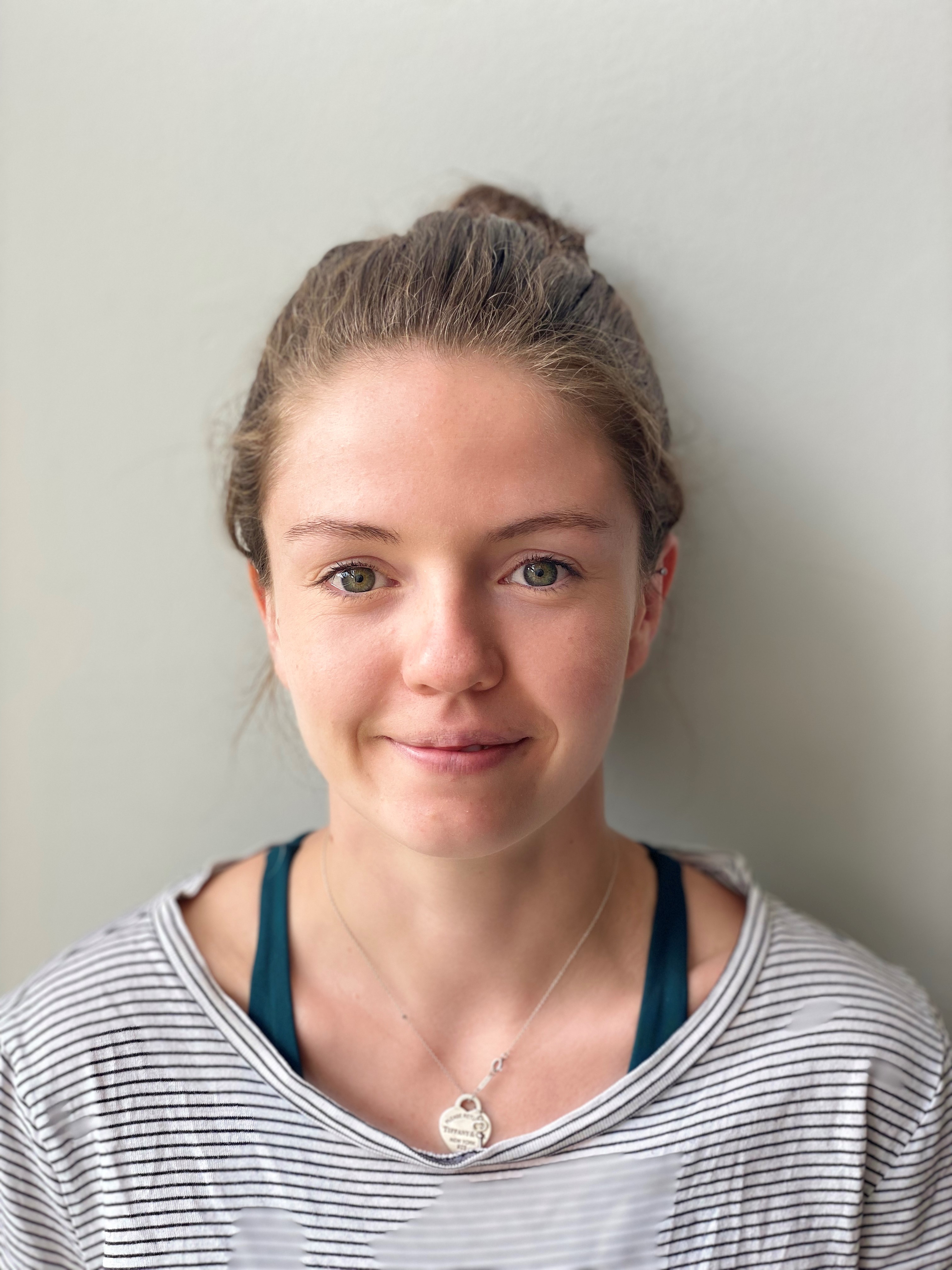 Emily Matthews
https://twitter.com/EmilyMa02686449 
Emily Matthews is a PhD student at the University of Manchester and her research focuses on analysing trace gas measurements made over the North Atlantic Ocean using mass spectrometry techniques. In particular, Emily is interested in using observations to identify and understand novel marine trace gases and their implications for the Earth System. Emily is looking forward to networking with other early careers researchers and contributing to the IGAC community.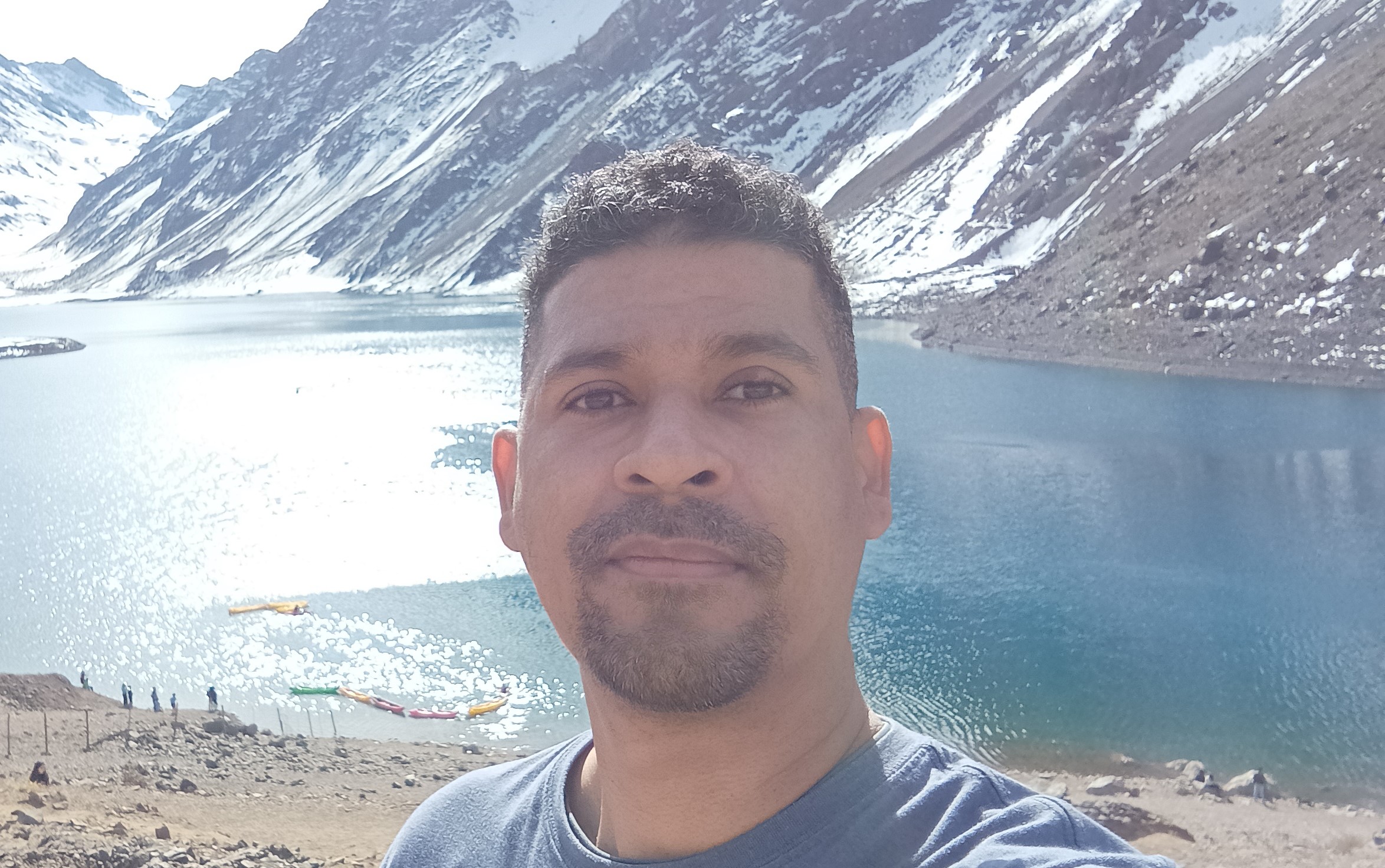 Tomás Rafael Bolaño Ortíz 
https://orcid.org/0000-0002-0033-6001 
https://twitter.com/tomas_rafael  
https://scholar.google.com/citations?user=rMvQeLcAAAAJ 
Tomás is a postdoctoral researcher at the National Technological University (FRM-UTN) in Argentina. His work focuses on the study of the cryosphere-atmosphere interaction using remote sensing data and chemical analysis of Light-absorbing particles in snow samples, which lead to the accelerated melting of snowpack in the Central Andes mountains of Argentina and Chile in South America. He hopes to help organize the early career program at the 16th IGAC Scientific Conference.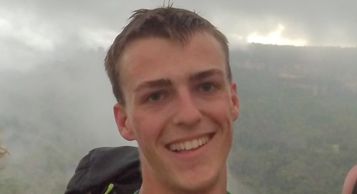 Matt Amos 
https://orcid.org/0000-0002-1166-0915 
https://twitter.com/mattamosphere 
https://scholar.google.co.uk/citations?user=OWb1628AAAAJ 
https://www.research.lancs.ac.uk/portal/en/people/matt-amos(4afa0f23-e45e-4a20-811f-cd278e81a02e).html  
Matt's work focuses on analysing output from chemistry-climate model ensembles and merging research from both data scientists, statisticians and environmental modellers. He was fortunate to attend IGAC2018 in Takamatsu and plans to learn from this experience to be part of the team creating an exciting programme for early-career scientists when IGAC is next hosted in Manchester.
Frederick Otu-Larbi 
https://orcid.org/0000-0001-6991-1871 
https://twitter.com/larbi_fred 
https://scholar.google.com/citations?user=Bb2_hpgAAAAJ&hl=en 
I hold a Phd in Environmental Science from  Lancaster University. My interests include earth-system modelling, climate and environmental advocacy and science communication.  My research is focused on the interactions between biosphere and atmosphere and the feedbacks between them. In particular, I study the mechanisms driving the emissions, photochemical oxidation, vertical mixing and deposition of reactive trace gases within  forest
Xiang Peng 
Xiang PENG is currently working at China National Environmental Monitoring Centre. Xiang just received her Ph.D. from the Hong Kong Polytechnical University in July 2021. Xiang's interest includes reactive halogen chemistry, photochemical pollution, and the chemical box model. Xiang's work was published at National Science Review, Environmental Science & Technology Letters, and Atmospheric Chemistry and Physics.
Early Career Scientist Volunteers
Renu Masiwal
Yange (Grace) Deng
Shyno Susan
Brigitte Language
Sebastian Diez
Alexandra Lai
Tanzina Akther
Pamela Dominutti
Jun Zhang