The 2018 iCACGP/IGAC Early Career Short Course is for a select group of 40 promising early career atmospheric scientists from across the globe. The course aims to foster professional friendship and collaboration among the future leaders of atmospheric chemistry research. Investing in future leaders is a vital part of both iCACGP and IGAC's mission to foster international atmospheric chemistry research towards a sustainable world.
The iCACGP/IGAC Early Career Short Course will provide a platform for early career scientists from around the world to come together and create an international network amongst peers that will foster international scientific collaborations for years to come. The course will build on your strong scientific education and research received during your PhD and/or postdoc by introducing you to new ideas, concepts, and skills.
Lectures and workshops will be given by leaders within their field, including IGAC and iCACGP scientific steering committee members.
Sessions will focus on:
Connecting modelling, observations and laboratory studies
The future of atmospheric chemistry
Engaging in science-policy
Summarising, collaborating and communicating
The short course will also include a dinner with IGAC and iCACGP scientific steering committee members. Practice networking skills and talk to the established scientists who play a key role in shaping the current objectives of IGAC.
FUNDERS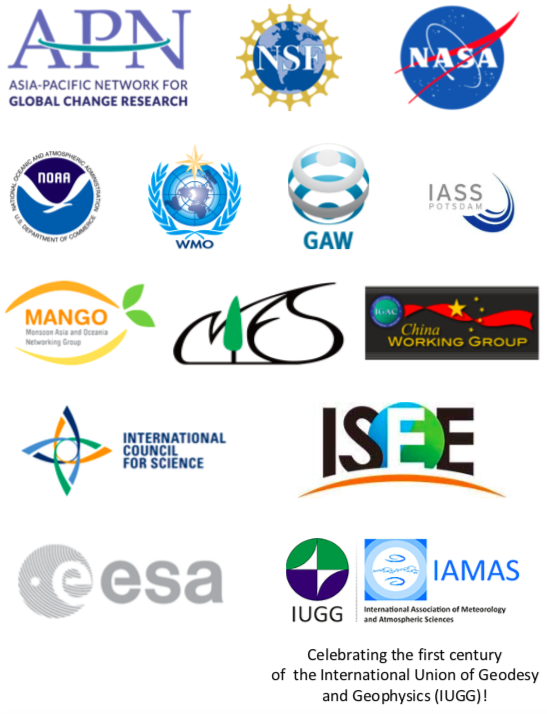 ---