TOP Focus Working Group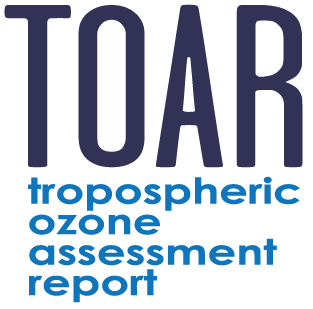 Working Group leads:  Yasin Elshorbany, University of South Florida, USA (elshorbany @ usf.edu)
                                            Rodrigo Seguel, Center for Climate and Resilience Research (CR)2,
                                                                  Universidad de Chile, Chile  (rodrigoseguel @ uchile.cl)
    TOAR-II Steering Committee liaison:  Rodrigo Seguel
     Established:  December 18, 2020
The Tropospheric Ozone Precursors (TOP) Focus Working Group (WG) has the following objectives:
TOP WG aims to examine the current global distributions and trends of key ozone precursors, considering properties such as ozone formation potential and abundances. Since ground-based measurements are not available in many remote areas, such as biomass burning regions, we will rely on remote sensing techniques to cover these regions whenever it is useful. Hence, using in-situ and remote sensing products, the precursors are expected to be characterized and related to ozone trends. A thorough review of the current understanding of the ozone precursors will also be delivered.  These results will be published in the TOAR-II Community Special Issue, in the form of a general overview paper, with a focus on methane, CO, isoprene and key VOCs (e.g., benzene, toluene ethylbenzene and xylenes (BTEX)).